The 20 worst translations of films in the world
We were talking in the article Movie titles translation: a real headache, about the fact that movie title translation is much more difficult than it looks. And when you say hard work, it sometimes means troubling results… We have selected 20 examples of translations that leave much to be desired just for you.
1. Knocked Up
In China: One night, big belly
2. Dirty Dancing
In Quebec: Lascivious dance

3. Scary Movie
In Quebec: Film of fear

4. Léon
In China: This killer is not as cold as he thought

5. Due Date
In Thailand: The journey of a strange couple at the time of a tumultuous birth

6. Boogie Nights
In China: His big camera makes him famous

7. Chicken Run
In Quebec: Fugitive Chickens

8. As Good As It Gets
In China: Mr. Cat poo

9. The Sixth Sense
In China: It´s a ghost

10. Austin Powers: The Spy Who Shagged Me
In Malaysia: Austin Powers: the spy who behaved in a very pleasant way around me

11. Guardians of the Galaxy
In Taiwan: The unusual interplanetary attack team

12. Silver Linings Playbook
In Russia: My boyfriend is a psychopath

13. Top Gun
In Israel: Love in the skies

14. Grease
In Argentina: Vaseline

15. Leaving Las Vegas
In Japan: I´m drunk and you´re a prostitute

16. Toy Story 2
In Quebec: History of Toys 2

17. Being John Malkovich
In Japan: Malkovich's hole

18. Shawshank redemption
In Taiwan: 1995 fantastic or 1995 excitement, or 1995 stimulation
Note: the film was released in 1994

19. The Producers
In Italy: Please don't touch old women

20. Pulp Fiction
In Quebec: Pulpy Fiction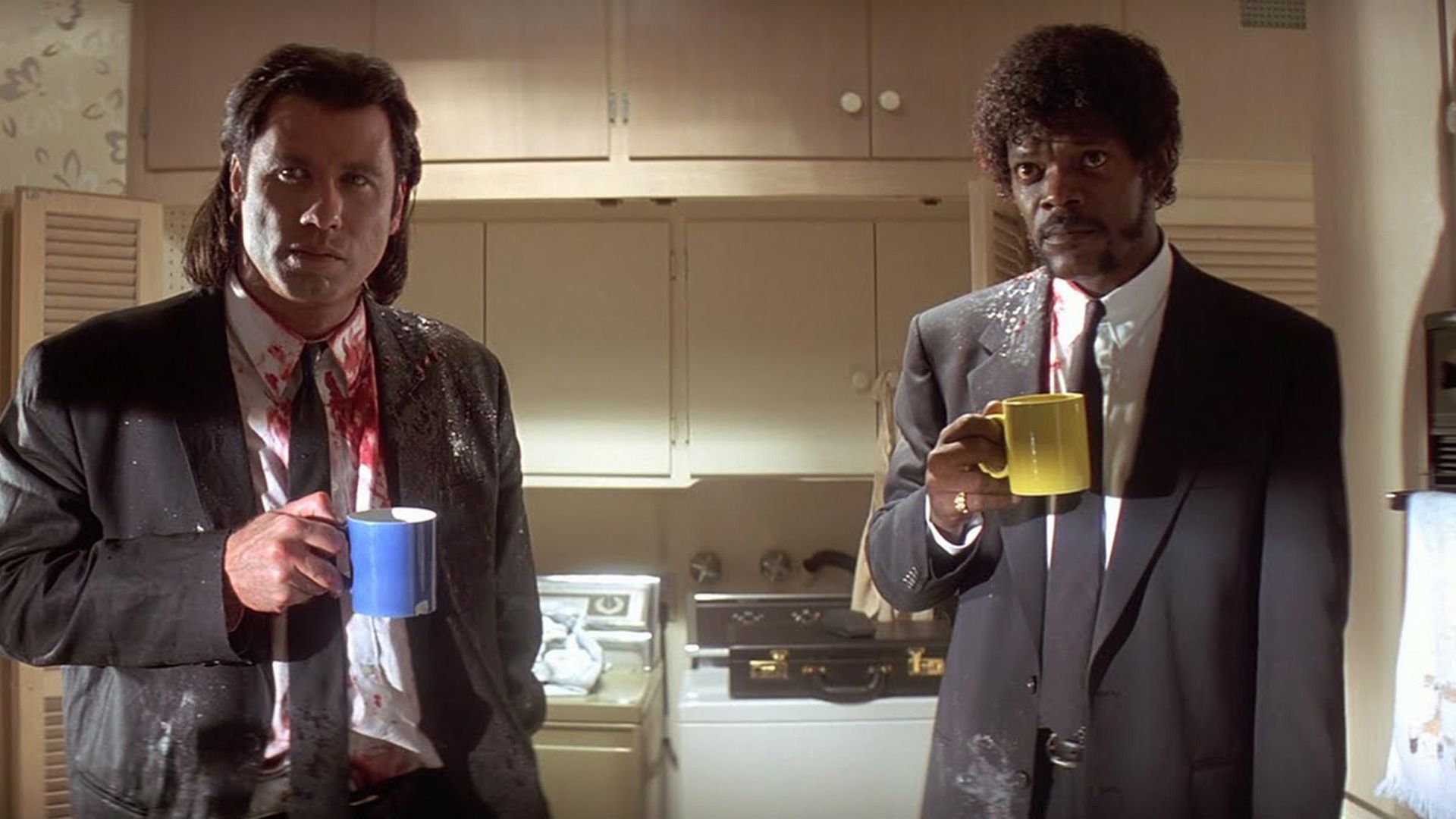 It is true that these translations may make us smile, but let's keep in mind that it is essential to call good translators to be certain of preserving the essence and intent of the source text. And to finish on a good note, in Quebec, we don´t watch "There´s something about Mary", but "Marie's got an I don't know what"… Good movie!
Discover our audiovisual translation services